Ghetto Inc. /
Хип-хоп новости / Новая работа от Nicolay & Kay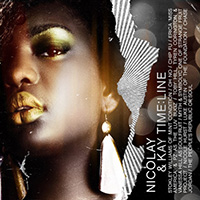 8 февраля выйдет новый альбом от Kay и андерграунд рэппера/продюсера
Nicolay
- "Time:Line".
Tracklist: 1. Time:Line; 2. Blizzard featuring Toby Hill; 3. The Lights featuring Myth, S1 and Nicole Hurst; 4. Through The Wind featuring Stokley Williams; 5. What We Live; 6. I've Seen Rivers; 7. Tight Eyes featuring
Oh No
and The Luv Bugz; 8. As The Wheel Turns; 9. The Gunshot featuring Chip Fu; 10. Grand Theft Auto; 11. When You Die; 12. Dancing With The Stars featuring Soulfruit.
Датa публикации: 01.12.2007 22:23
Просмотров: 5524
Добавить комментарий
Комментарии:
Комментариев нет, будь первым, добавь комментарий прямо сейчас!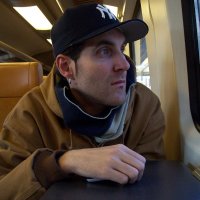 Nicolay родился и вырос в Нидерландах, в Европе.