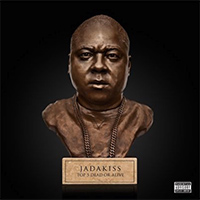 В прошлом месяце Jadakiss выпустил микстейп #T5DOA, продолжая тему микстейпа, 20-го ноября выходит полноценный альбом под названием «Top 5 Dead Or Alive».
На вэб-сайте проекта, представлен трек-лист будущего альбома. 15-ть треков записанных совместно с Future, Puff Daddy, Lil Wayne и Nas. Также на альбоме можно будет услышать членов группы The LOX Sheek Louch и Styles P.
1. First 48 (Intro)
2. You Don't Eat feat. Puff Daddy
3. You Can See feat. Future
4. Y.O. (Youthful Offenders)
5. Jason feat. Swizz Beatz
6. Kill feat. Lil Wayne
7. Man in the Mirror
8. Synergy feat. Styles P
9. Ain't Nothin' New feat. Ne-Yo & Nipsey Hussle
10. So High feat. Wiz Khalifa
11. Critical feat. Jeezy
12. Cutlass feat. EX.OD.US
13. Realest In The Game feat. Young Buck & Sheek Louch
14. Rain feat. Nas
15. One More Mile To Go feat. Chayse
08.11.2015 19:46

1690
Jason Phillips родился 27-го мая 1975 года в Yonkers, New York, NY, USA.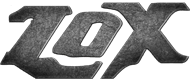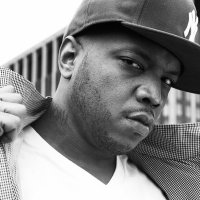 David Styles родился 28-го ноября 1974 года в Yonkers, New York, NY, USA.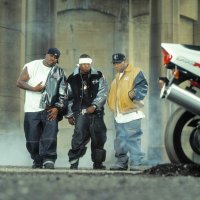 Сформировались в New York, NY, USA.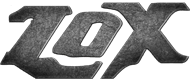 Новости
Больше новостей