Исполнитель:
DMX
Релиз:
Exodus
Год:
2021
Треков:
13
1. That's My Dog feat. The LOX & Swizz Beatz
2. Bath Salts teat. Jay-Z & Nas
3. Dog's Out feat. Lil Wayne & Swizz Beatz
4. Money Money Money feat. Moneybagg Yo
5. Hold Me Down feat. Alicia Keys
6. Skyscrapers feat. Bono
7. Male Stick Up Skit feat. Cross, Infrared & Icepick
8. Hood Blues feat. Westside Gunn, Benny the Butcher & Conway
9. Walking in the Rain feat. Nas, Exodus Simmons & Mr. Porter
10. Take Control feat. Snoop Dogg
11. Exodus Skit
12. Letter to My Son (Call Your Father) feat. Usher & Brian King Joseph
13. Prayer
Sibiryak
02.08.2021 22:57
Че, когда выйдет?
Альбомы в тему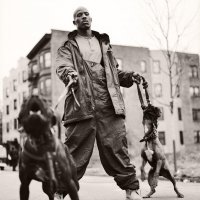 Earl Simmons родился 18-го декабря 1970 года в Baltimore, Maryland, MD, USA.

Умер 9-го апреля 2021 года в White Plains, New York, NY, USA.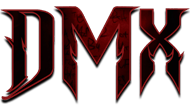 Новости
Больше новостей
Видео
Больше видео